About ME

I have always been interested in short stories, originally because I always preferred a quick pleasurable read rather than an extended, potentially long dragging book that did not keep my imagination captivated. I am a language enthusiast and enjoy teaching, so writing short stories was a relatively natural skill for me, originally it started as a hobby but after a few years it developed into a passion. I let life write my stories and take care to make them relatable to the current world, often with historical content and esoteric backgrounds. I am particularly fond of stories that have a spiritual, often Christian backgrounds. In the future my work will focus on creating inspiring stories with the central point being faith. I always aspire for my short stories to help and educate people, providing them with the information that they wish to gain. I like to keep a comical element in my writing as I feel this provides the reader with the relief they need when learning about heavy topics.

´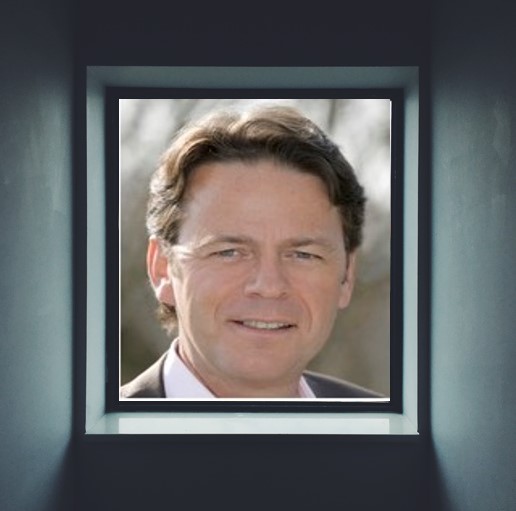 Sign up for my newsletter and be the first to know
Join me in my writing studio and be the first to know about my books, work-in-progress projects, exclusive content, giveaways, deleted chapters, character's backstories, and you can also get your hands on Advance Reader's Copies.